Home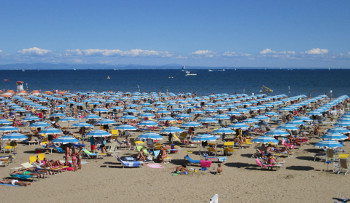 The beach of comfort, fun and relax.

... Years of sea and hospitality

The" PORTOFINO" beach office 14 and 15 concession was created in 1964. Today it is one of the most important concessions on the Lignano coastline, where guests can spend their days in complete relaxation.

We're glad to take you on holiday offering the best service, a suitable beach for you and your children, all the comfort and our complete availability.


WHATSAPP for
Umbrella booking
ufficio 14 +39 345-9599159

ufficio 15 +39 331-7434429